1 Dozen Peony Bouquet, Delivered, 2 Weeks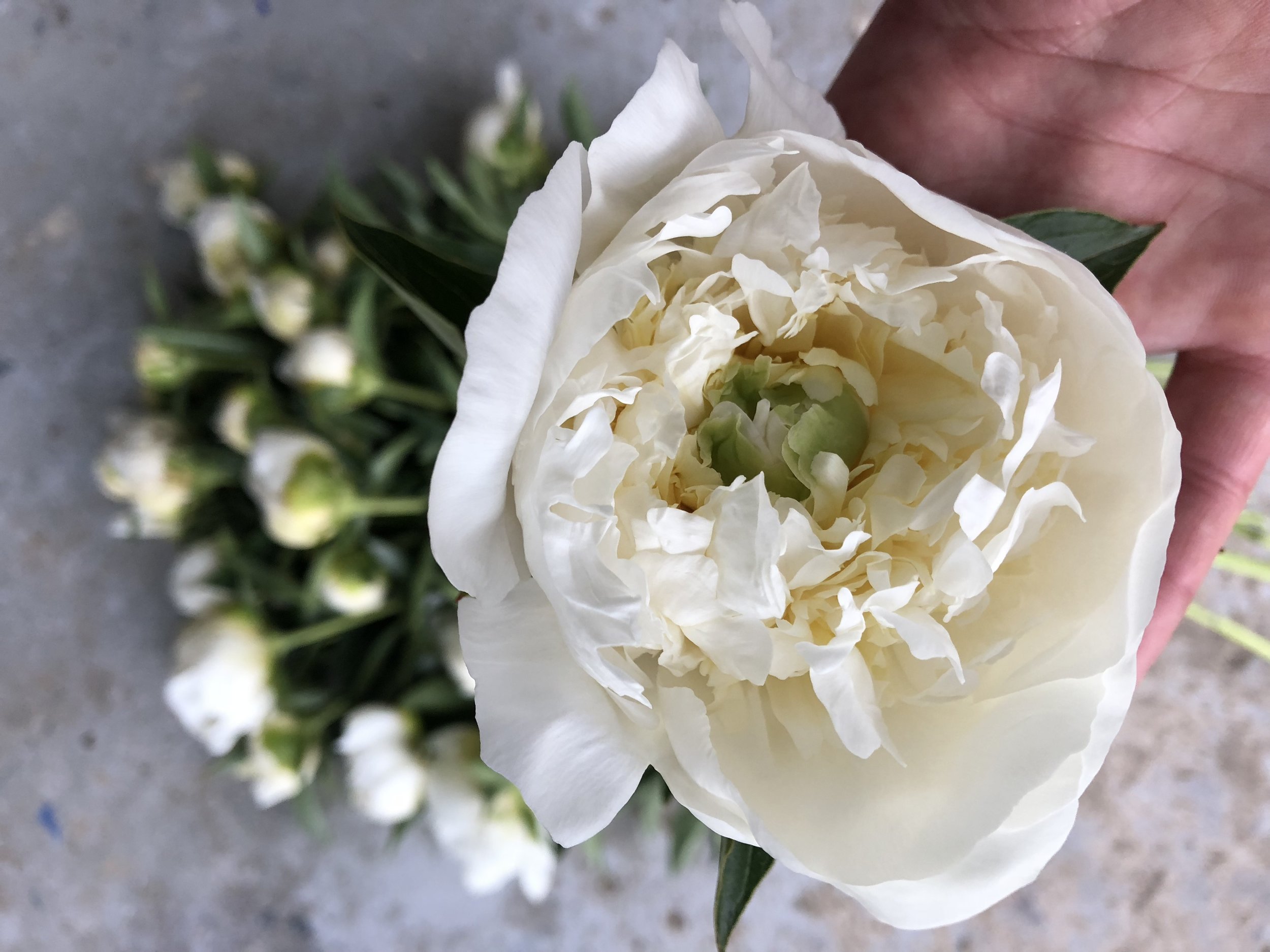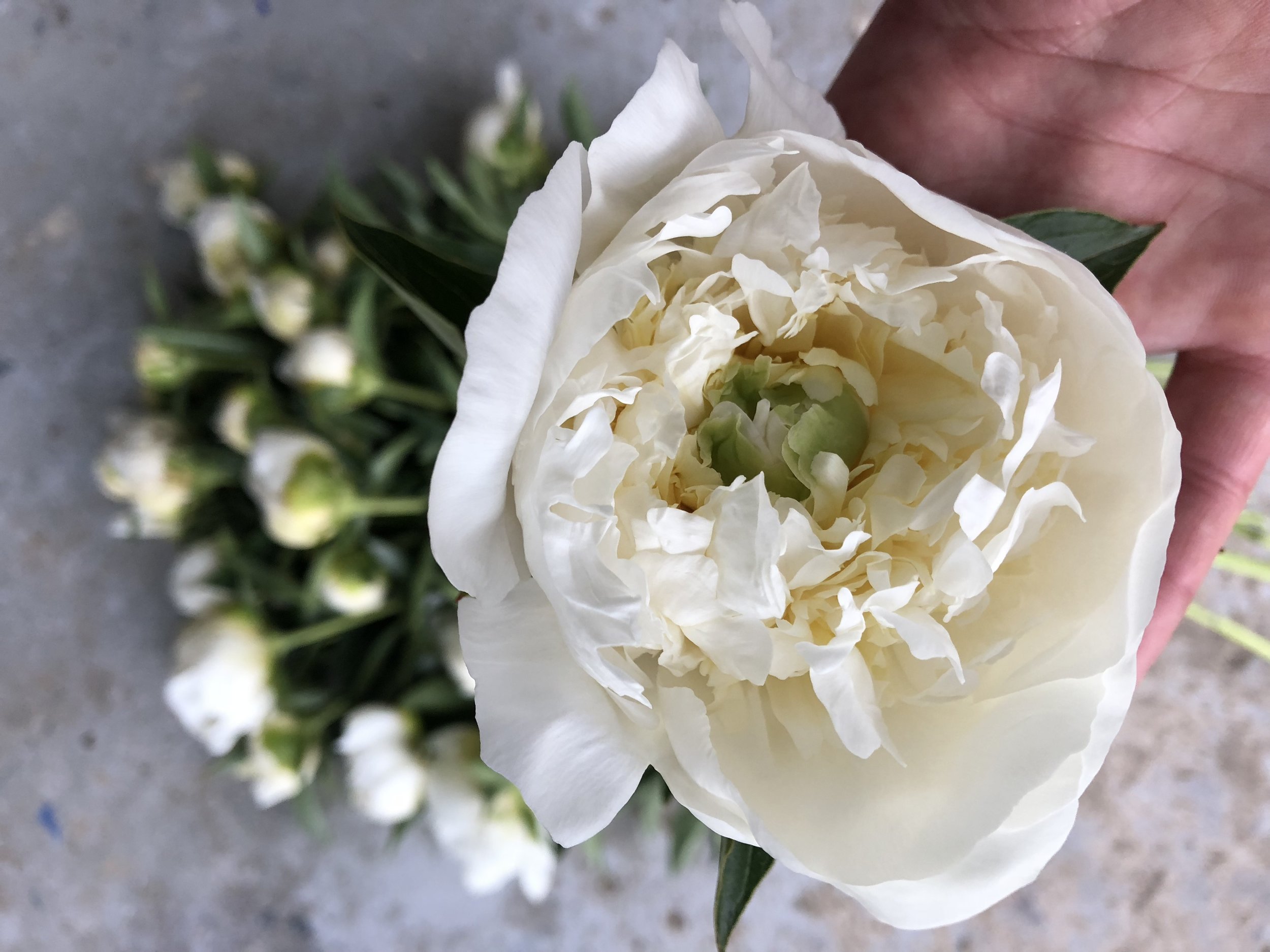 1 Dozen Peony Bouquet, Delivered, 2 Weeks
A two week subscription to have peonies delivered to your door is the perfect way to open up to home to spring! Price includes two weeks of 1 dozen peonies delivered to Westerville, Worthington, New Albany, Sunbury, or Johnstown. Please email for deilvery quote if you are outside the specified areas. Makes a great gift!
Our peonies are grown completely organically on our small family farm.
Peonies will be delivered most likely the last two weeks in May, weather dependent.